MI Chapter Fulbright Reception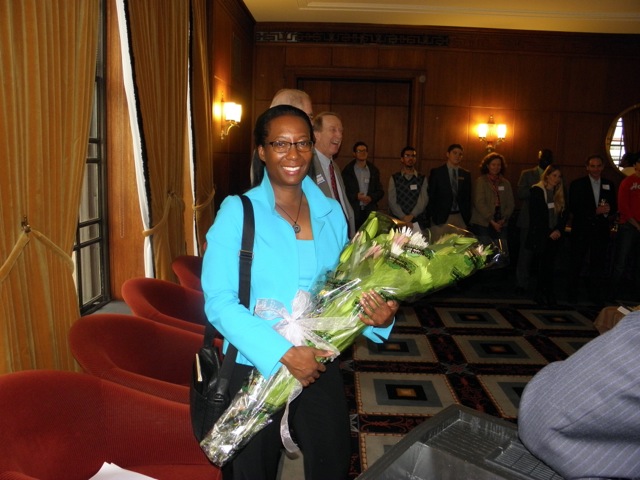 Scholars from around the globe gathered on Tuesday, October 15, 2014 at the University of Michigan, Ann Arbor, at the annual Fulbright Association Michigan Chapter Reception. The Fulbright scholarship provides an opportunity for bright minds from all across the world to study at some of the finest universities.
During the reception Fulbright Chapter members, scholars, alumni, and friends gathered together for a lovely strolling dinner-type gathering organized by Fulbright Michigan Chapter member and UnitedUnivesity.org's very own Kelli Bailey, MBA. The Fulbright Chapter was honored to have keynote speaker Regent Kathy White for the second year in a row. Regent White is the current Chair of the Board of Regents at University of Michigan. She is also a professor of law at Wayne State University Law School and serves as Lieutenant Colonel in the U.S. Army Reserves serving at the National War College.
CLICK HERE TO VIEW PICTURES FROM THE RECEPTION